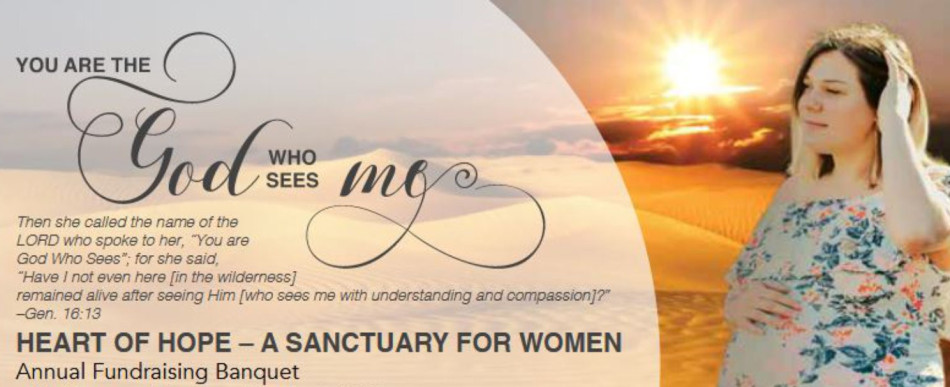 Annual Banquet
REGISTRATION IS CLOSED!
TABLE HOSTS - you can still register your guests through "Manage Your Table" email.
Please complete your Table Registrations by Monday, February 7th.
Heart of Hope Annual Celebration
Thursday, February 10, 2022
(In-person only)
Heart of Hope Campus
10420 Heart of Hope Way
Keithville, LA 71047
Seating begins at 6:00 pm
Dinner and Program 6:30-8:30 pm
Dinner is complimentary. An opportunity to make a financial gift will be extended.
Adults only as seating is limited.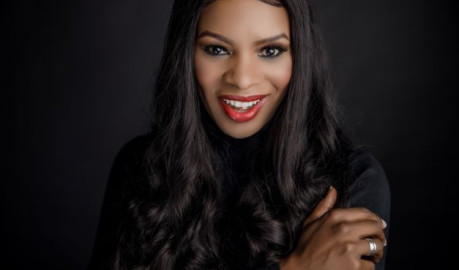 "I really feel like God set his love upon me at an early age and it was something that I could not have earned. I didn't deserve it. I was not talented enough to merit His gaze, but He gave it to me. By this I am reminded of his love towards all of us." - Nicole
Nicole C. Mullen has long been known as an undeniably talented artist who is unafraid to be vulnerable and transparent with her audience. She continues a legacy of sincerity and artistic integrity that in the past has been recognized with two Grammy® Award nominations and nine Gospel Music Association Dove Awards, including two Female Vocalist of the Year honors, Song of Year for "Redeemer, and On My Knees", the Urban Album of the Year for "Everyday People ", Contemporary Song of the year (Call on Jesus), and the first African American female to win Songwriter of the Year for Redeemer.
From the Director -
It has been beautiful to watch God renew our moms' hearts by His amazing love. On more than one occasion, God has revealed to our moms He is the God who sees them. Through your prayers and support, God is so faithful. And, in the quiet moments when He is speaking to our moms His desires for their present and future, they hear Him and obey.
We are believing for a presence-filled evening where God will get all the glory for what He has done, is doing, and will do in the coming months.
Our seating is limited to 350 so make your plans to attend today.
There are 3 ways you can participate in this evening with Heart of Hope:
1) Attend the Banquet
Registration is now closed - FULL HOUSE
TABLE HOSTS can still register guests through "Manage Your Table" email. Call 318-925-4663 if you need assistance
2) Become a Banquet Sponsor!
When you invest as a sponsor for our fundraising banquet, you are assuring that dollars already donated throughout the year are not absorbed by fundraising costs. This allows us to continue meeting budget expectations without interruption. Will you prayerfully accept this invitation to help 100% of the evenings fundraising efforts to be sown right into the ministry's mission? Thank you so much!
If you would like to help in this way, please mail sponsor donations to: Heart of Hope, 10420 Heart of Hope Way, Keithville, LA 71047. Sponsor levels are:
Champion Sponsor $5,000
Platinum Sponsor $2,500
Gold Sponsor $1000
Silver Sponsor $500
Bronze Sponsor $350
3) Host a Table
Register as a Table Host and fill a table of 8 with interested guests. When you register for the banquet you will have an option to be a Table Host. Being a Table Host has no financial obligation. It is an opportunity for you to invite guests who may not know about our ministry and would consider partnering with us in prayer, service and giving.
If you are unable to attend our Annual Banquet and would like to make a gift, or you would like to help underwrite the costs of the Banquet, CLICK HERE.