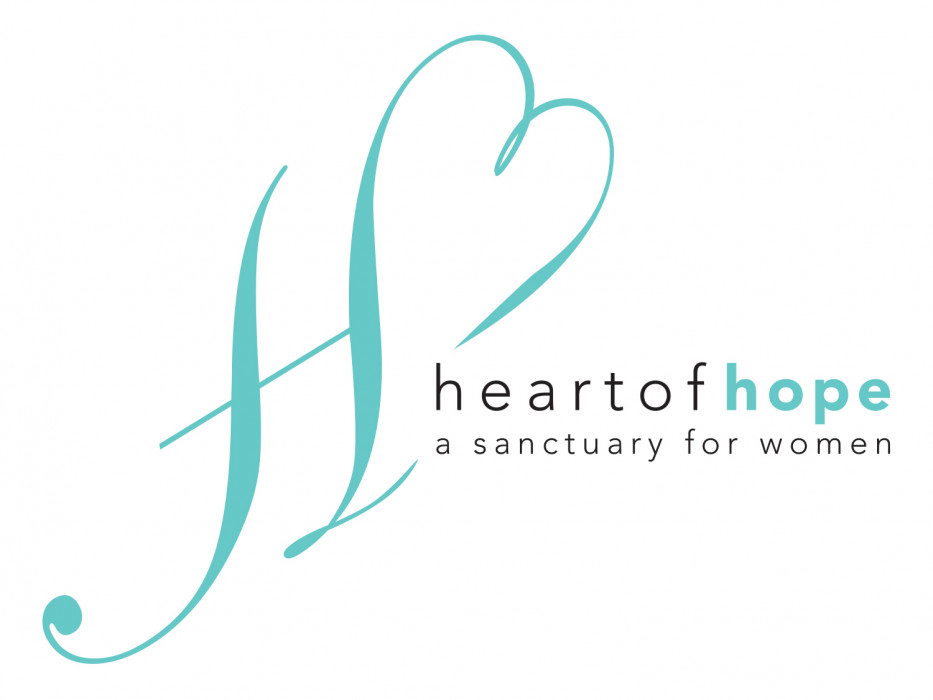 Annual Banquet
Love's Open Door
Thursday, February 8, 2018
Heart of Hope Campus Gym
10420 Heart of Hope Way
Keithville, LA 71047
Open House 5:00 pm
Seating begins at 6:00 pm
Dinner and Program 6:30-8:30 pm
Dinner is complimentary. An opportunity to make a financial gift will be extended.
VALET PARKING

Your cordially invited to come home to Heart of Hope this year as we celebrate God's faithfulness at our Annual Fundraising Banquet, being held in our campus gym! We are entering our eighth year of ministering to young women facing unplanned pregnancies.
Our home is a sanctuary where the presence of God is made manifest through the love and intentional care of our houseparents , staff, volunteers and faithful supporters! We have a very special night planned, including testimonies from some of our young moms!
More than ever, God's assignment for Heart of Hope is crystal clear; we are a home where unborn children are given life and their mom's a second chance!
We are thrilled to have, Anne Pierson, Founder of Loving and Caring in Lancaster, Pennsylvania back with us as our Special Speaker! Anne and her late husband, Jimmy, were houseparents to more than 200 women over the span of 11 years and she will be sharing lives transformed by the power of God's love in a home like ours.
There are three ways you can participate in this evening with Heart of Hope:
Attend the Banquet
Become a Banquet Sponsor!
When you invest as a sponsor for our fundraising banquet, your donations are multiplied more than any other gifts we recieve! Your gift is not only matched at the banquet, but can be mulitplied as much as 10 times on the night of the banquet. Our annual banquet is our largest fundraising effort.
If you would like to help in this way, please mail sponsor donations to: Heart of Hope, 10420 Heart of Hope Way, Keithville, LA 71047. Sponsor levels are:
Champion Sponsor $5,000
Platinum Sponsor $2,500
Gold Sponsor $1000
Silver Sponsor $500
Bronze Sponsor $250
Host a Table
Register as a Table Host and fill a table of 8 with interested guests. When you register for the banquet you will have an option to be a Table Host. Being a Table Host has no financial obligation. It is an opportunity for you to invite guests who may not know about our ministry and would consider partnering with us in prayer, service and giving.
"Ask and it will be given to you; seek and you will find; knock and the door will be opened to you." Matthew 7:7(NIV)
Special Speaker: Anne Pierson
Anne Pierson is the Director of Ministry Services for Loving and Caring, Inc., an international ministry which she and her late husband, Jim, founded in 1984. Their mission focuses on pregnancy centers, maternity, fatherlessness, and single parent housing. Anne is the author of the My Baby and Me workbook series, along with numerous counseling and training materials used around the world. Anne's newest publication is the book, Love's Open Door, in which she shares her family's journey into the Maternity Home ministry. Anne's unique speaking style, filled with wisdom, humor and stories from over thirty years of caring for people, is a highlight at retreats and conferences. Anne lives in Lancaster, Pennsylvania and is a parent of two daughters and three granddaughters.