Traditional Family Living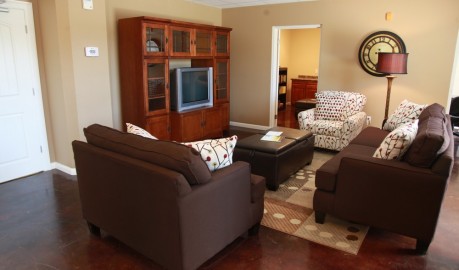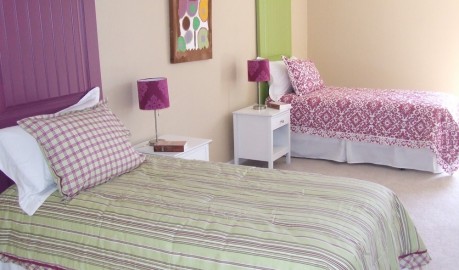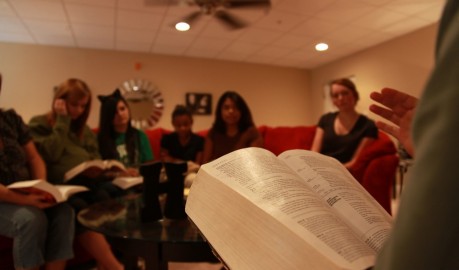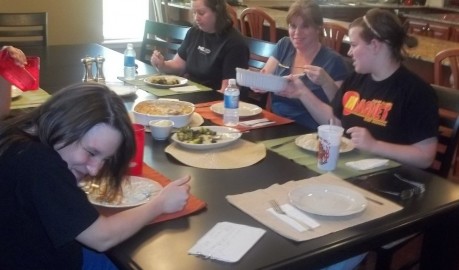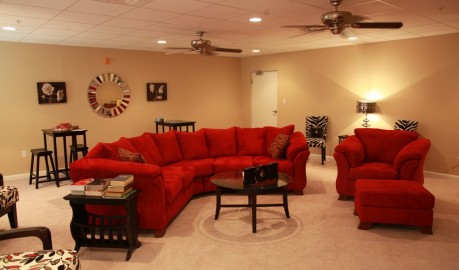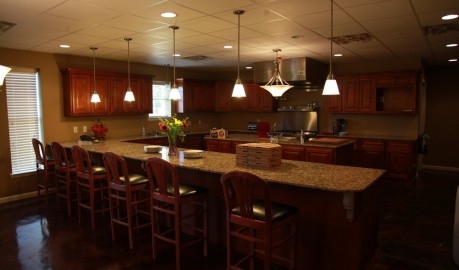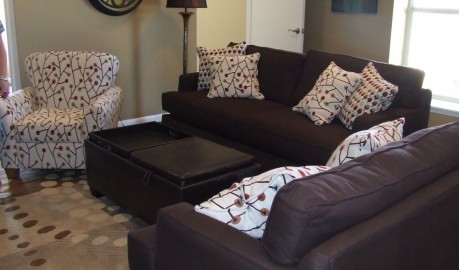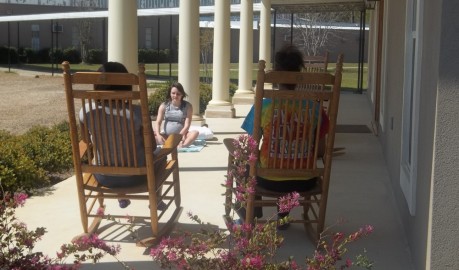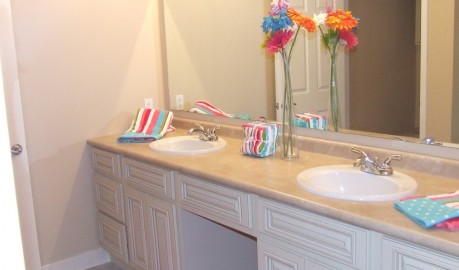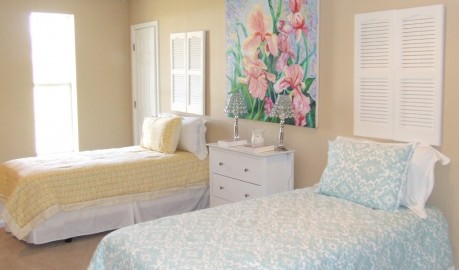 Heart of Hope – A Sanctuary for Women is dedicated to providing our young ladies a home in which to experience family living. Jon and Laura are Heart of Hope's fun-loving houseparents. The family models Christian living in its purest form -- out loud and in front for all to see.
With the fast pace of today's family, eating together at the dining room table is a lost art, but not at Heart of Hope. Some of the best times are when everyone sits down to share all the day's meals. While breakfast and lunch are prepared for the young ladies, the evening meal brings new and fun adventures as the girls are responsible for meal planning and cooking! Everyone gets a chance to cook their favorite meal.
Daily Schedule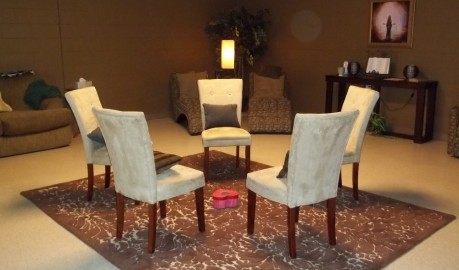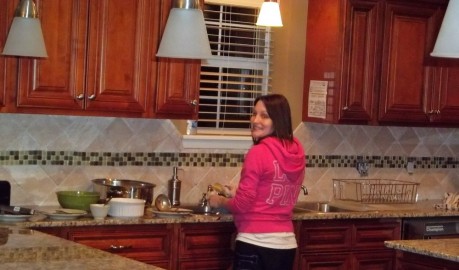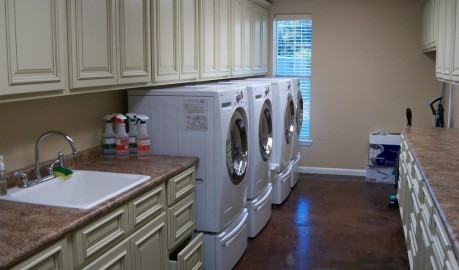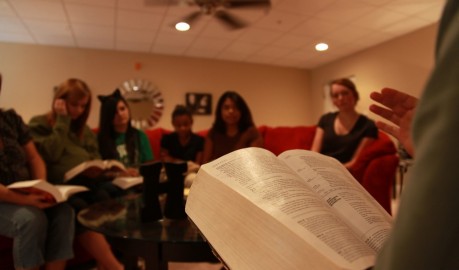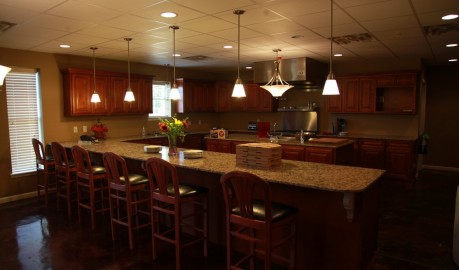 Our young ladies participate in an assortment of classes to enhance their decision-making skills. In addition to academics, our residents also participate in other classes designed to prepare them for their future. Some of these classes include:
Prenatal/Good Nutrition
Childbirth
Parenting/Adoption
Basic Decision-making
Boundaries
Sexual Integrity
Budgeting
Meal Planning and preparation
Personal Bible Study
Sewing
Cake decorating
Etiquette/Manners
Outings & Activities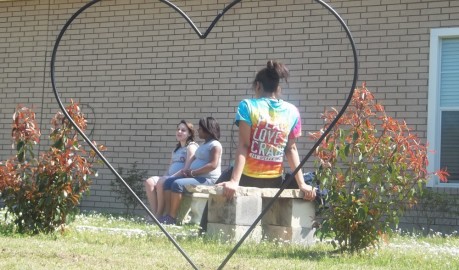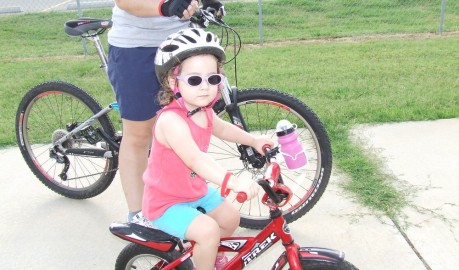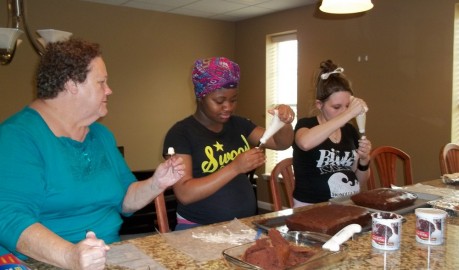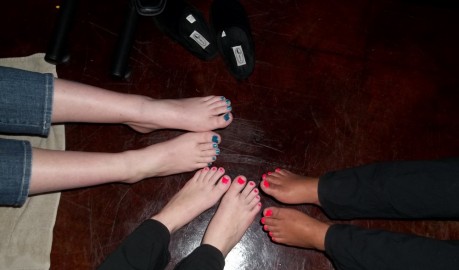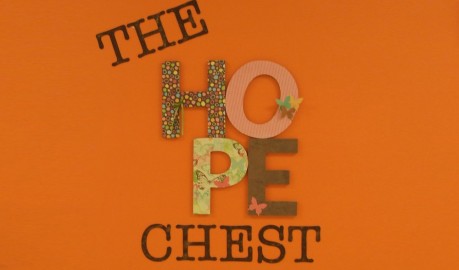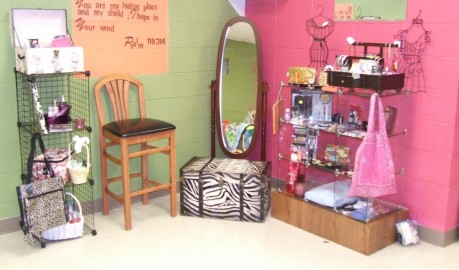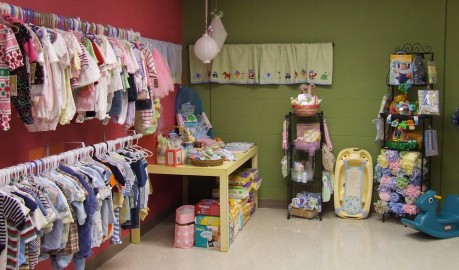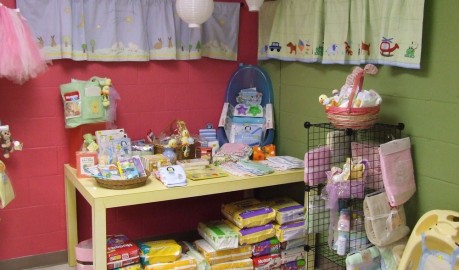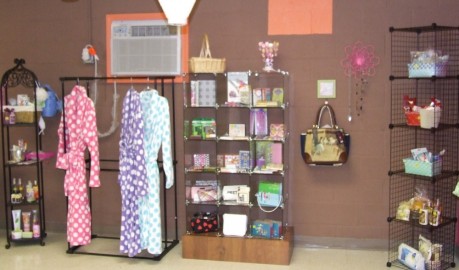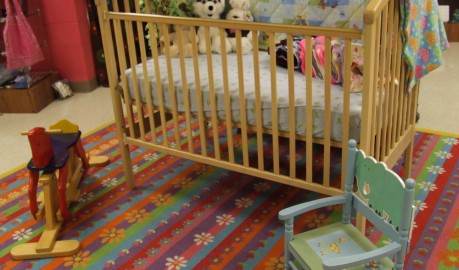 Living at Heart of Hope means fun times with new friends. During your stay, you will have opportunities to go on special outings.
We have volunteers who love to come and give facials, manicures and pedicures, as well as play games and help teach you new things like how to sew or make a scrapbook.
The Hope Chest is where you get to redeem your earned merits that we call "Hope Bucks"! How do you earn merits? Well, during the day you are responsible for things like eating a healthy breakfast, making your bed, going to school, doing your homework, going to life skill classes, etc. Participating in the schedule outlined for you earns you merits. These merits are redeemed in the Hope Chest where you will find baby items such as diapers, baby wipes, baby clothes, blankets and even baby furniture. The Gifts of Hope, another special boutique, has personal items for you such as stationary, jewelry, special bath soap and lotions, and purses. You can spend these "bucks" anyway you want. Being responsible is a lot fun!