Subscribe:
HOH News
7-31-2018 4:36:44 PM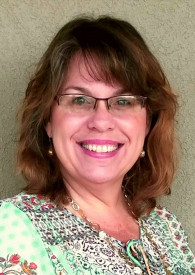 Are you reading this letter right now and have a child, grandchild, or loved one who has lost his/her way?
Because God has shown the depth of His love through the ministry of Heart of Hope, I can assure you He is on the scene with those who came to your mind a moment ago!
I am undone every time a young lady tours Heart of Hope for the first time desperate for answers. Her cry is a silent scream, but it rings loud and clear to us.
God's answer to brokenness is always His Grace. He is faithful every time.
Thank you for your prayers and support. Your support is partnering with heaven. God's Word says in Jeremiah 29:11 "For I know the plans I have for you, declares the Lord, plans to prosper you and not to harm you, plans to give you hope and a future." Your gift has partnered with that WORD right there!
We want to pray with you right now. God, just as our donors have given to bring hope and future to our young ladies, we pray that this promise will manifest in their own lives. For every family member, we pray wholeness, restoration, comfort, peace, and joy. We pray that this family will know how deep, long, wide and high your love is and that nothing can separate them from your great love. In the name of Jesus, amen.
Beautiful blessings,
Jodi Burns
Executive Director