Subscribe:
HOH News
1-6-2014 11:52:58 AM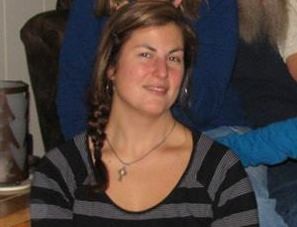 Psalm 68:10-12 Complete Jewish Bible (CJB)
"You rained down showers in plenty, God;
when your heritage was weary, you restored it.
Your flock SETTLED IN it;
in your goodness, God, you provided for the poor. Adonai gives the command"
THE WOMEN WITH THE GOOD NEWS IS A MIGHTY ARMY!
Is it not our hope and intention to raise up an army of mighty women who call upon the name of the Lord and declare the good news? Our desire is to see women who are given a new life in Christ, a new hope as mothers, a new freedom from past bondage, pain and hopelessness. We can SETTLE IN IT knowing God's goodness and that He is providing all that we need and that the seeds planted in the women we are called to love will, alongside of us, be a mighty army.
May you settle into God's goodness. Join us in praying that all the women whose lives we have touched will be raised up as a mighty army with the good news. May you be blessed and take courage and hope in the knowledge of God's provision.
Psalm 68:32-35 Complete Jewish Bible (CJB)
"Sing to God, kingdoms of the earth!
Sing praises to Adonai, (Selah)
to him who rides on the most ancient heavens.
Listen, as he utters his voice, a mighty voice!
Acknowledge that strength belongs to God,
with his majesty over Isra'el and his strength in the skies.
How awe-inspiring you are, God,
from your holy places,
the God of Isra'el, who gives strength
and power to the people.
Blessed be God!"